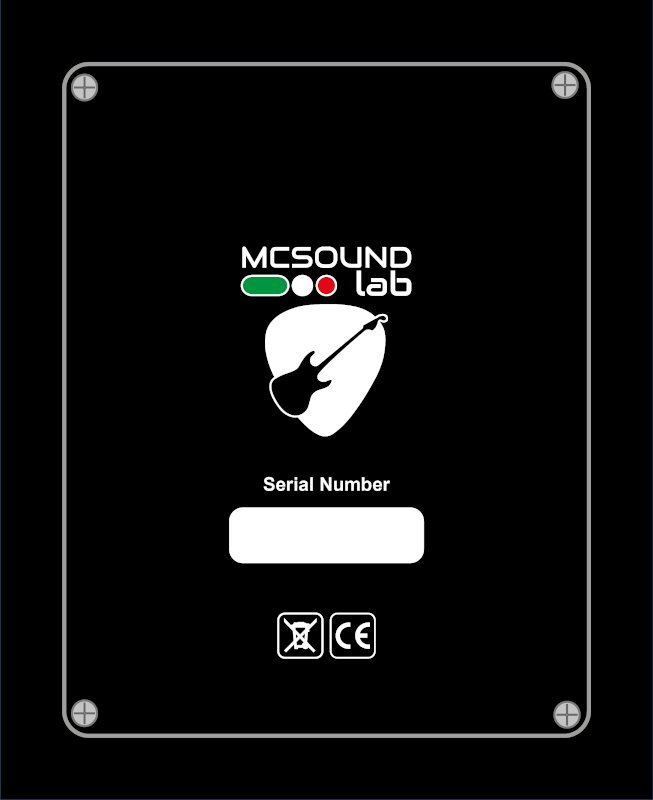 THE TREMOLO:
A Vintage Classic Enhanced for the Modern Era
THE TREMOLO is more than just a nostalgia trip; it's a vibrant fusion of classic vibrato effects from the early '60s, seamlessly blending optical and analog technology to capture the timeless essence of vintage sound.
This modern iteration not only faithfully reproduces that vintage warmth but also offers an array of adjustments to cater to the most discerning musicians of our era.
Within its sleek housing, you'll discover two LEDs at your service. One signals the pedal's activation, ensuring you're in full control, while the other, with its rhythmic flash, keeps you informed about the current speed setting of the effect.
Every component in THE TREMOLO is meticulously hand-soldered, incorporating top-quality materials to deliver uncompromising performance.
With True Bypass functionality in the switch section, you can enjoy silent operation and a seamless signal flow, even when the pedal is disengaged within your effects chain.
For flawless operation, all you need is a 9 Vdc power supply.
Experience the timeless charm of THE TREMOLO, a pedal that encapsulates vintage warmth while offering modern precision, making it a must-have for both nostalgic and contemporary sonic explorations.